CDARPO offers landlords and property owners a diverse group for networking, education and advocacy.
When you join CDAPRO you join a volunteer based organization that works on your behalf.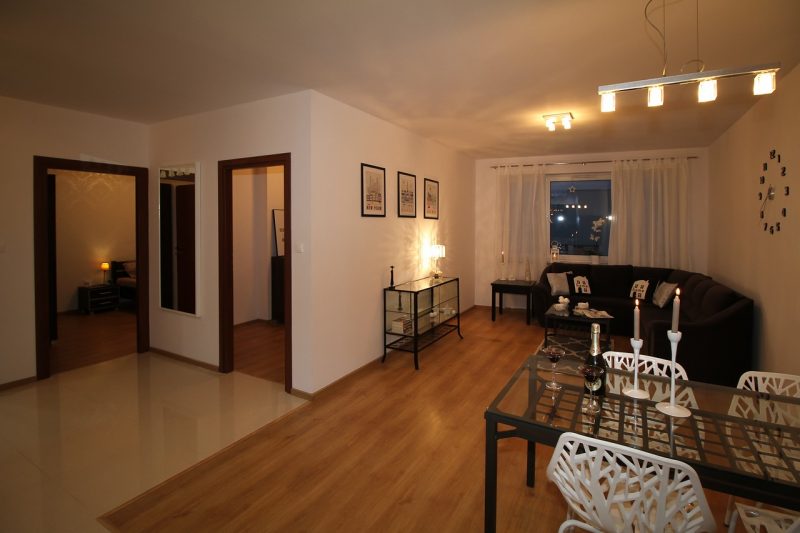 Review our library of resources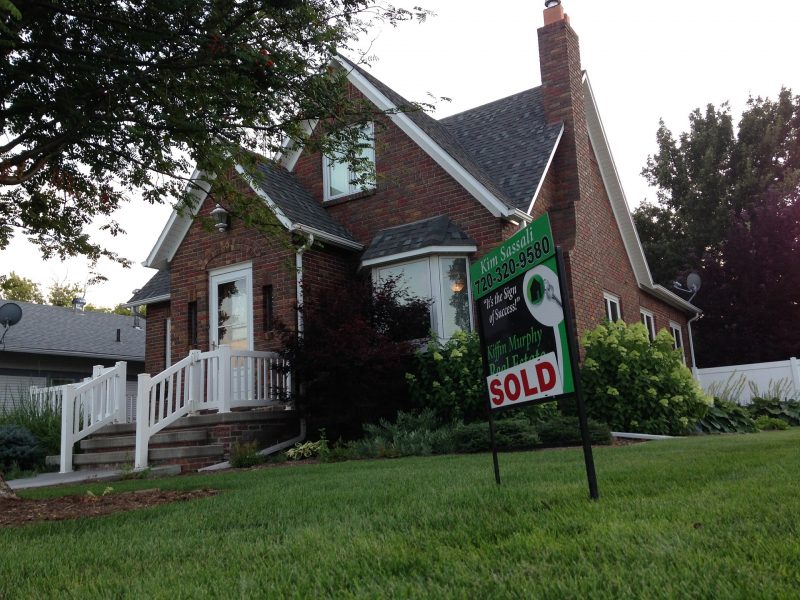 Virtual and live events offer members the chance to learn from each other and network with other industry professionals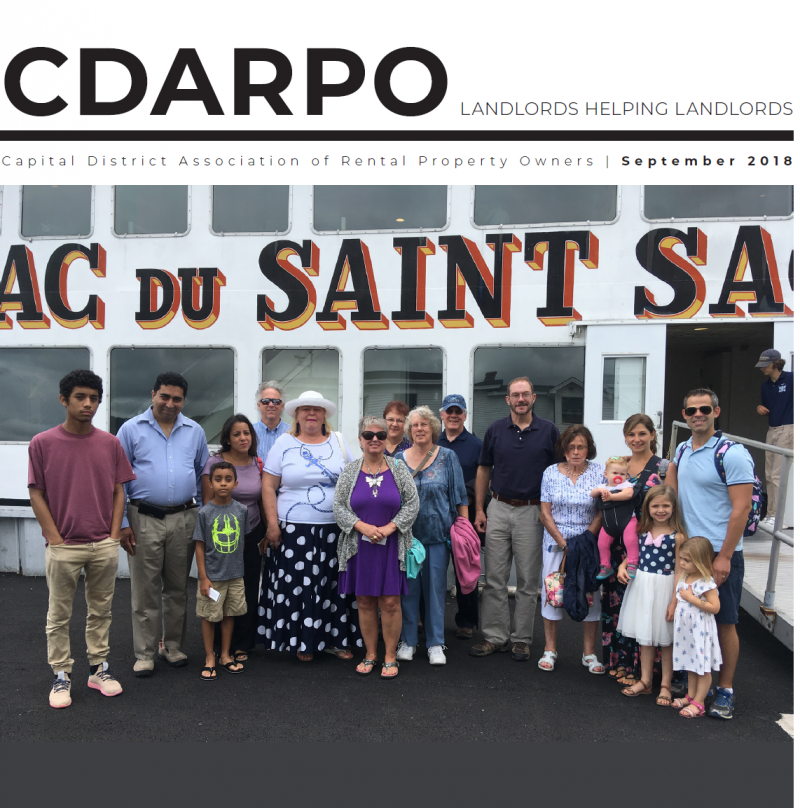 The Capital District Association of Rental Property Owners (CDARPO) is a non-profit volunteer association committed to helping landlords throughout the Capital District.
Thank you for your very professional and promt response. I wish I had found you before I spent money on a competitors theme.
You we're very professional and quick. We will recommend your services to our friends.
We had floods in our town and we lost our electricity. You and your team got us back up and running in no time. Thanks Avada!
September 2023 Newsletter - click to download