Rental Properties of CDARPO member, Ray Koloski
204 2nd Avenue, Lansingburgh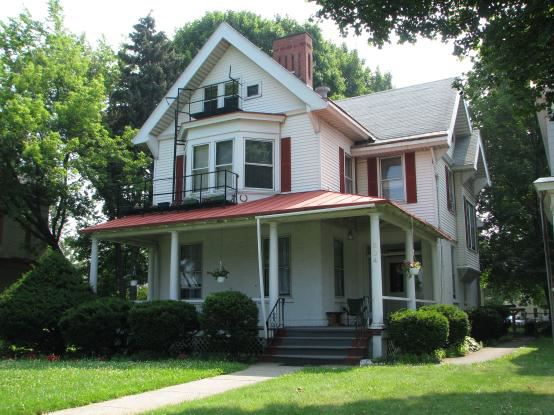 206 2nd Avenue, Lansingburgh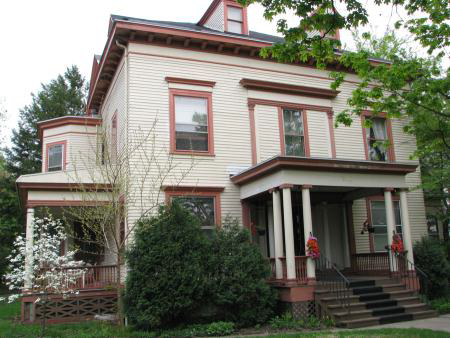 We are establishing a gallery of photogenic rental properties owned by CDARPO members. As the
interim Editor, I decided the first items in the gallery would be my two Victorian properties in lower
Lansingburgh. Both properties have frontage on the Hudson River, large yards with gardens, high
ceilings, ornate stairways, and spacious basements with lots of storage. In addition,
Number 204, built in the 1890's, has a pair of beautiful mosaic stained glass windows.
Number 206, built in 1898, has a herring-bone brick basement with 12" thick brick walls.